Revolution Slider Error: Slider with alias light-opus not found.
Maybe you mean: 'highlight-carousel3' or 'web-product-dark-hero5' or 'main-feature-slider' or 'bk_apr13' or 'digital' or 'webdesign'
# Working Across Different Industries
#Choose Your Different Space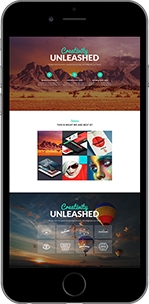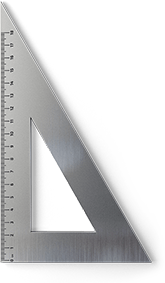 #Choose Your Different Space
We Are The Best In The Market

At Haashtags our passion is to provide innovative, highly functional, visually appealing and feature-rich website designs and mobile applications as well as the digital marketing programs that drive business growth.
To serve our customers to the best by delivering sound and affordable business solutions while ensuring exceptional customer support throughout the process.
We belong to the heart of the digital world and this is how we are always leading in the digital services. Team of brilliant minds innovate solutions for brand enhancement, website solutions or a marketing campaign.
Making people happy while enjoying our work is what our professionals do.
We continue to grow as an individual as well as a happy team with every new challenge.
We are accountable for whatever we do and we'll not stop until you're satisfied! Every project is taken.
#Choose Your Different Space
It is exciting and enriching when we analyse the business needs. Helping us understand your business goals and long-term visions we work with a futuristic approach.
Before taking the first step we ensure an in-depth analysis is in place of developing the best solution. We ensure the business needs are met fully.
We plan ahead of time and competitors. Right from the best platform to the best campaign we handle it all. The entire marketing strategy is focused on capturing the leads.
Focused on developing and deploying Flawless solutions, we work to ensure the project goes live in best shape and with zero bugs.
Developed with the futuristic approach, our solutions are kept updated with technology regularly. With our progressive mindset, we ensure your project is always in sync with the business needs. Happy project! Happy clients!!
#Choose Your Different Space
#Choose Your Different Space